In application development, the significance of robust, high-performance, and visually appealing user interfaces can hardly be overstated. At Avalonia UI, we've engineered Avalonia XPF, a cross-platform, binary-compatible fork of WPF, to empower developers to build striking UIs with ease. A cornerstone of Avalonia XPF's allure is its exceptional support for Syncfusion WPF Controls on macOS and Linux, enabling a seamless development experience across platforms without compromising on quality or functionality.

Syncfusion's suite of WPF Controls is revered for its comprehensive set of specialized UI components. Their Sample Browser Demo Application shows off the capabilities and the level of polish developers can achieve using these controls. We've found plenty of users of Avalonia XPF have had dependencies on Syncfusion controls, and it'd be great to show you how Syncfusion controls look on new platforms.

The transition to Avalonia XPF is designed to be as frictionless as possible. Developers with existing WPF projects can effortlessly migrate and continue to use the extensive array of 3rd party controls, including Syncfusion. Avalonia XPF provides binary compatibility with WPF, meaning there is no need to have specific XPF versions of your control libraries.

It's important to note that the Syncfusion demo uses custom window decorators, and thus, their app looks a little strange on macOS. We typically recommend that users replace custom window decorators with standard windows to ensure their apps look at home on their new platforms.
Screenshots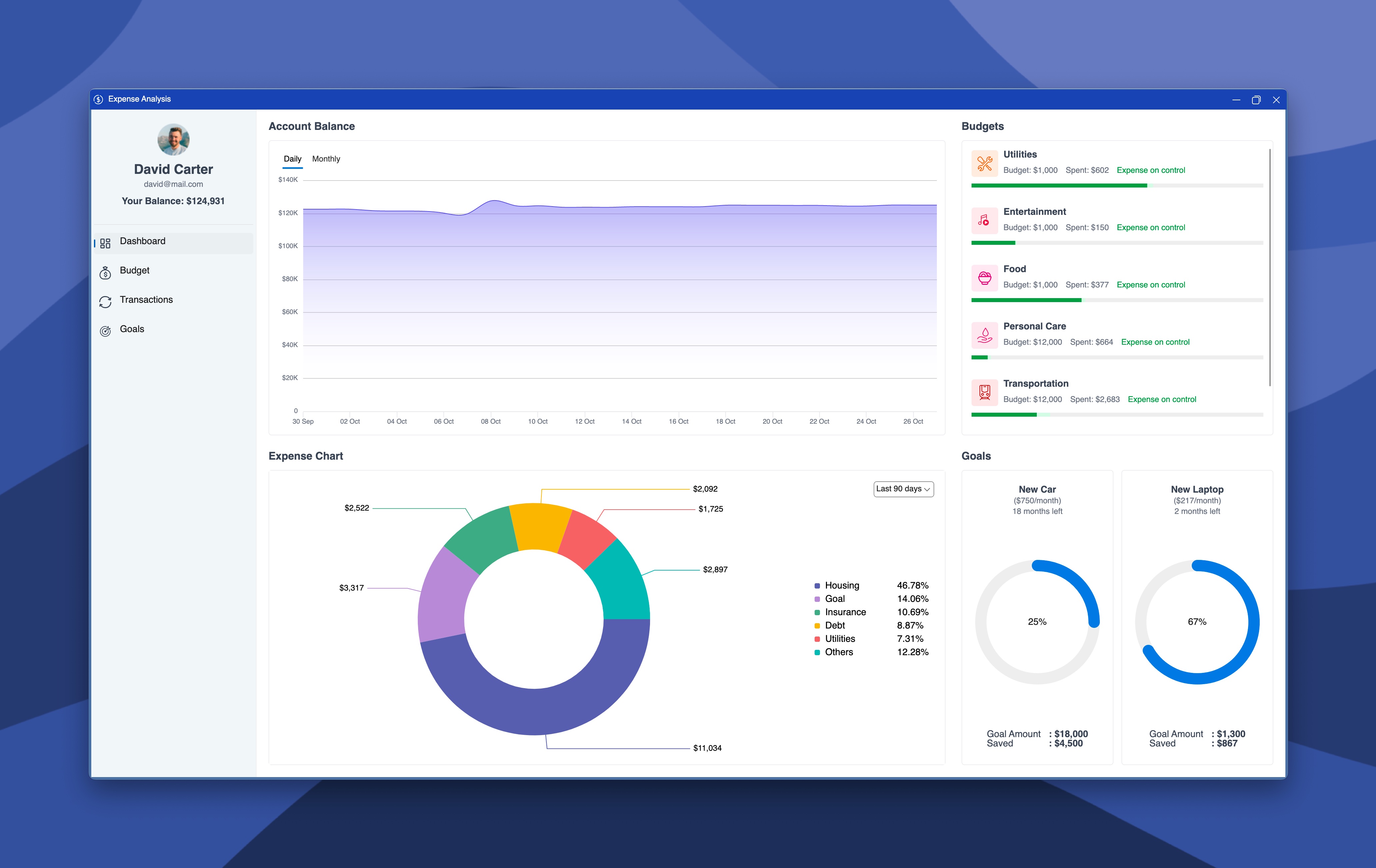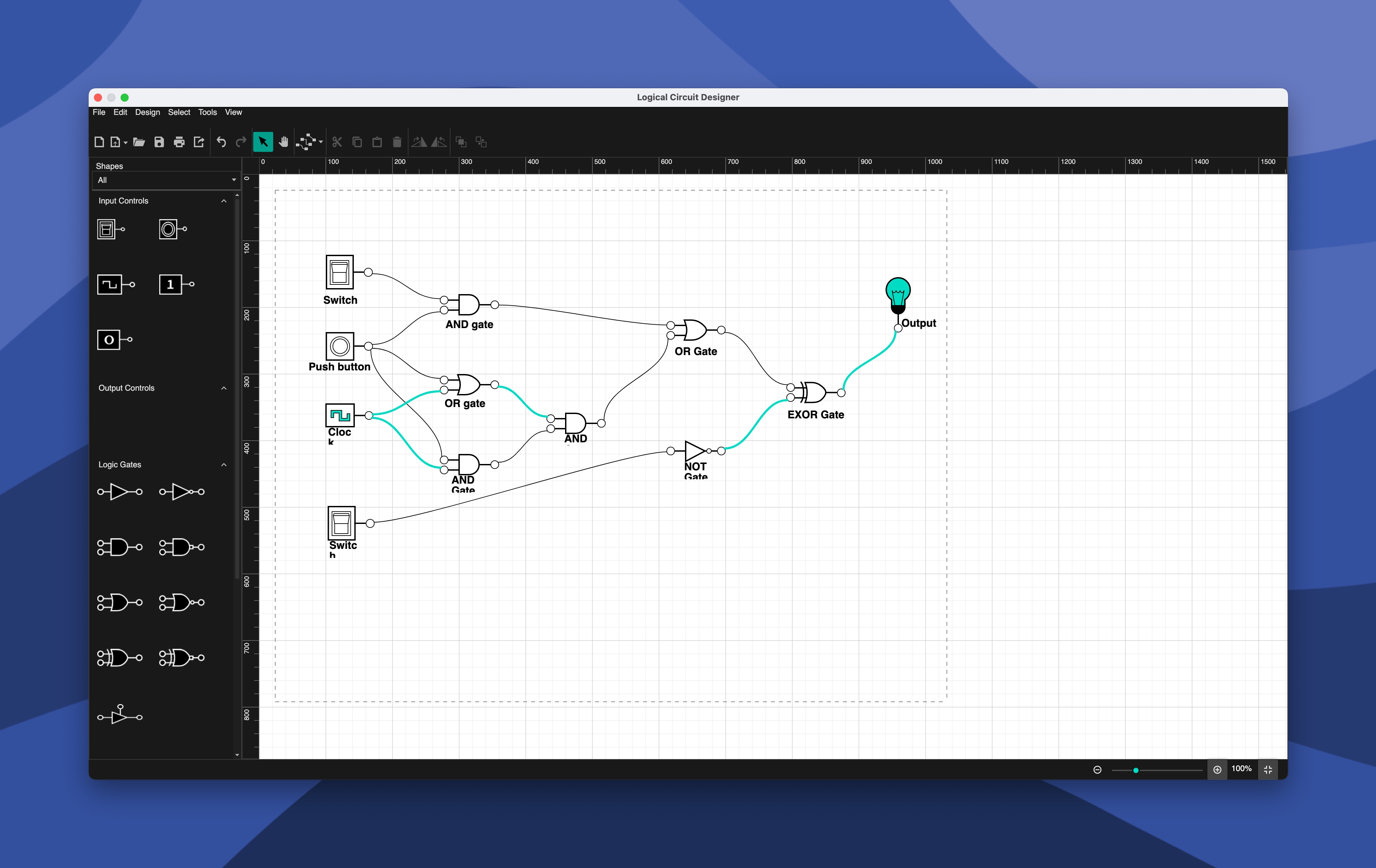 Notice how this sample is using a native window!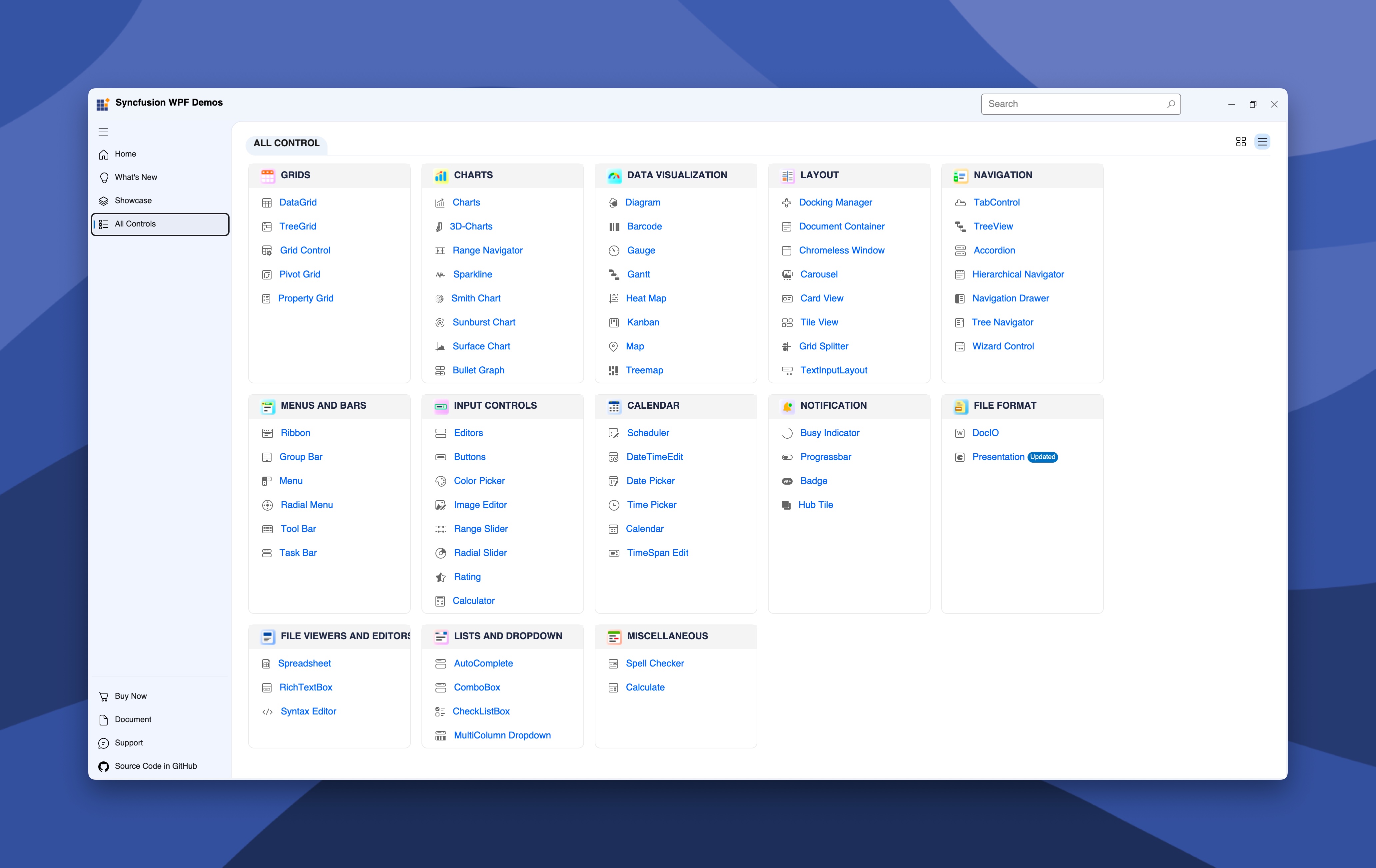 We tested the entire suit of controls, with almost every control worked flawly first time with zero changes to the demo app from Syncfusion!
Wrapping it up
At Avalonia UI, we're continually striving to refine and expand the horizons of what developers can accomplish. The impeccable support for Syncfusion WPF Controls on macOS and Linux is a glimpse into the expansive realm of possibilities awaiting exploration. If you have a WPF application and you're interested in bringing it to new platforms, then make sure to get in touch.